Pinball Section: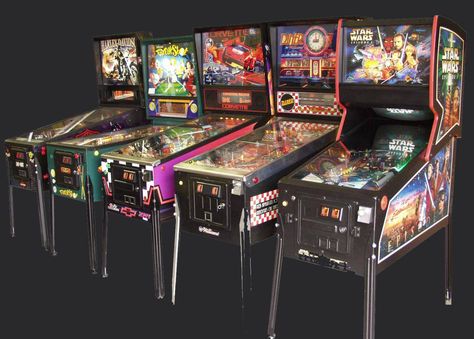 Links to AZ Places:
Starfighters Arcade:
Voted the best arizona Arcade for 2018!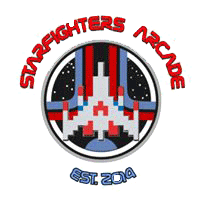 Starfighters Arcade Website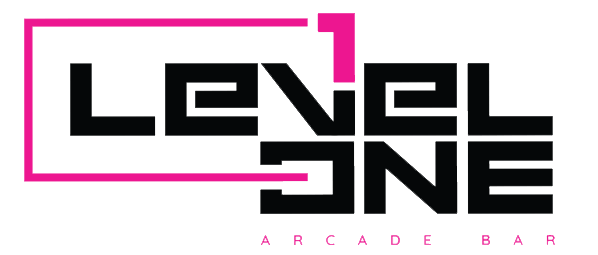 Level 1 Arcade Bar- Gilbert Arizona Website
Level 1 Arcade / Bar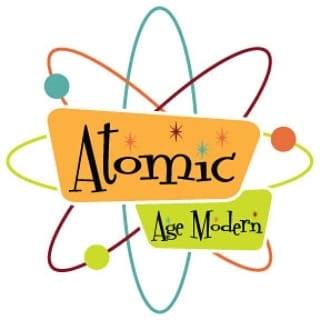 Atomic Age Modern – Bi Weekly Pinball Tournaments- Mesa Arizona
Multiball Mondays @ (Hop Central- Chandler, AZ)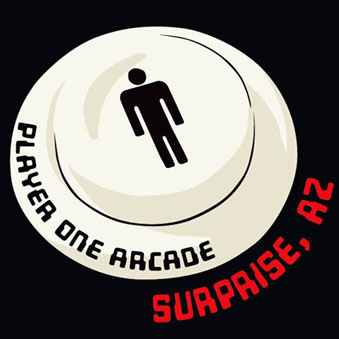 Player One Arcade Website – Surprise, AZ
Player One Arcade


Danger Zone Arcade Website
Danger Zone Arcade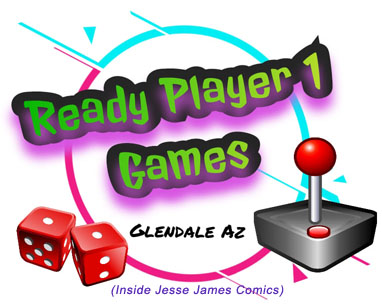 Ready Player One Arcade Glendale, AZ (Inside Jesse James Comics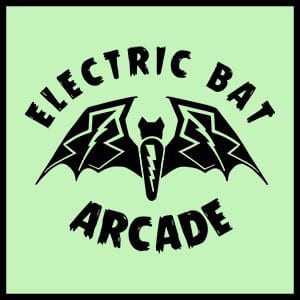 Electric Bat Arcade Games + Events Website
The Electric Bat Arcade, Tempe, AZ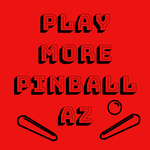 Play More Pinball AZ
(Find where to play and compete all around Arizona)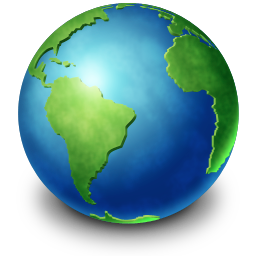 Pinball Map Websites and APP's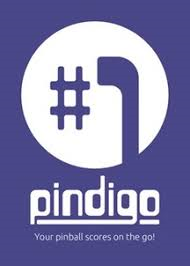 Pindigo APP (Its a Social App for Pinball)


Download an Excel Spreasheet that can accompany the Pindigo App. (This sheet designed by your's truly "Jason Hecht") I enjoy using this for looking up my Pindigo scores a lot quicker. Printing them out will save phone battery etc.. especially if you are at a tradeshow or in the middle of a pinball tournament) Using the sheet allows the user to keep only their top scores accessable in your back pocket. This Excel Spreadsheet is "COMPLETELY FREE", but if you wish to donate to it that would be much appreciated.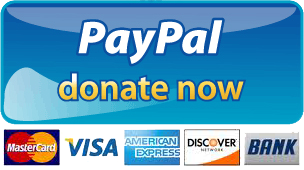 (If you have any questions about the spreadsheet or have suggestions, please let me know.)

If you decide to join in a tournament this website will help you out. Use this website on your phone to help know what machine and position you are playing in. Once after you play in your first tournament (in approximately a week later, or once results are posted), you will get an IFPA number that will need to be entered in your profile. A few of us use this app to make personal challenges when not playing in tournaments.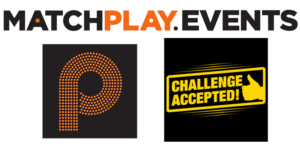 IFPAPinball.com

IFPA Pinball Calendar
IFPA 2021 Arizona Standings (Yes this is updated ! Due to Covid '19 they are using 2021 standings for 2023)
Jason's National IFPA Pinball Ranking
Elaine's National IFPA Pinball Ranking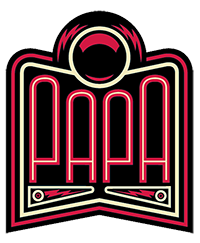 Papa.org
The Professional & Amateur Pinball Association
(Read about competing in tournaments and more at this site)

Various Videos and Articles: (Some on great places, tournament play, and Womens Pinball with Belles & Chimes-Phoenix)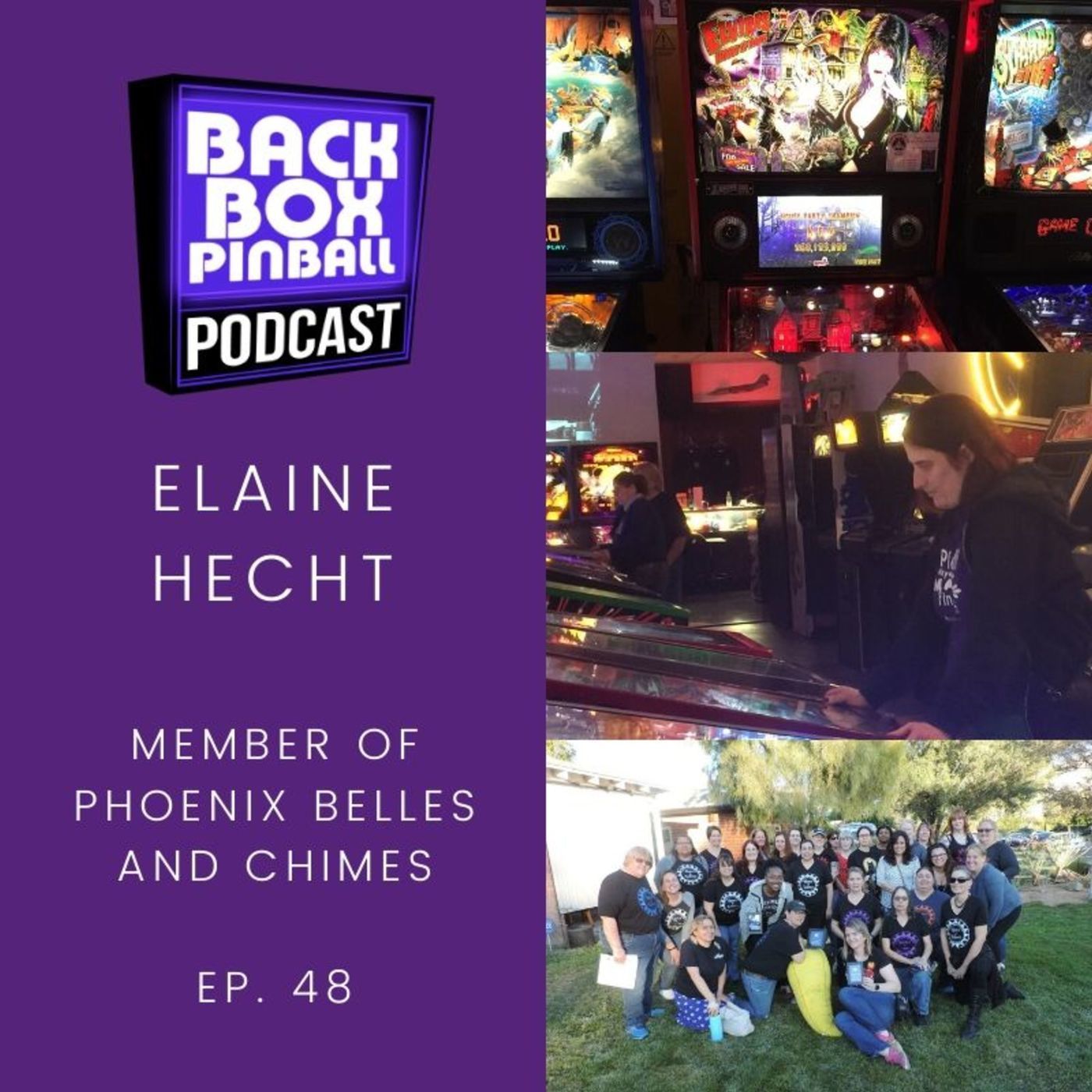 Listen to Episode #48 Featuring Elaine Hecht
IF the file doesn't play from this site please visit Blackbox Pinball Podcast Episode #48

Pinball is Back en Vogue & Uniting Women Everywhere!  | The List – January 10, 2020
Finding your niche in the Valley: Phoenix-area Pinball | Cronkite News –  Aug 18, 2019
Ziggy's Pizza and Stardust Pinball Lounge in Downtown Phoenix | Fox 10 News – August 14, 2019
New York-style pizza and 'secret' pinball bar opens in downtown Phoenix | ABC15 Arizona – August 7,2019
Womens pinball Rising Popularity in Phoenix News Article | Phoenix New Times –  May 2, 2019
Pinball is more than just a game for some people FOX-10 News Story on Pinball in Arizona | Fox 10 News –  February 21, 2019

Reference Websites:

Pinball Parts:


Flash Games and other Web Browser Pinball Fun
Sesame Street Pinball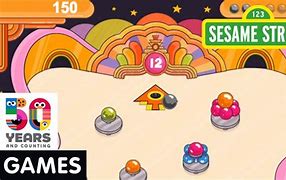 Play this game for free (Click Here)

Videos:
(Walkthrough's / Tournament Play / and other Goodies)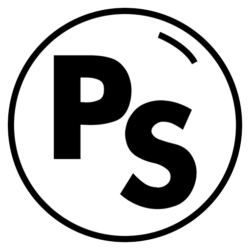 PinballSpinner.com

Pinball News & Podcasts:


This Week in Pinball (TWIP)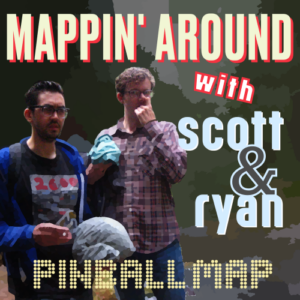 Mappin' Around w/ Scott & Ryan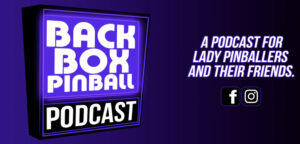 Backbox Pinball Podcast
A weekly podcast about women in the sport and hobby of pinball. News, interviews and great conversations about our favorite thing, pinball! Hosted by Lauren Gray and a different guest host(s) each episode.
Backbox Pinball Podcast

(Feel free to recommend a podcast or news page to go in this list)

Places to Visit in the USA:



Want to buy a pinball machine?
Contact Flip N Out Pinball.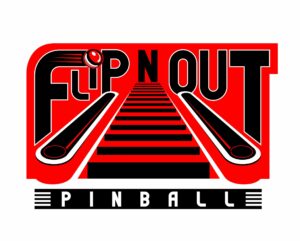 The International Arcade Museum

Please feel free to Recommend a Link Here.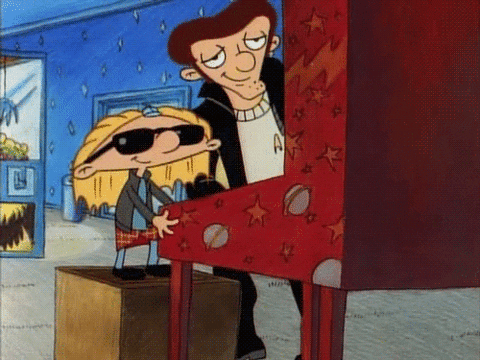 (Click on the Gator Logo to Donate)


Last Updated on June 19, 2023 by admin